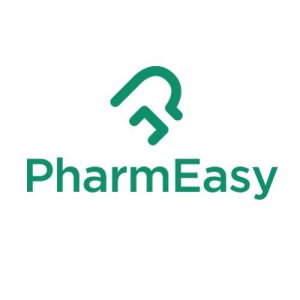 Pharmeasy is an online pharmacy player that delivers medicines in >1000 cities in India. It was founded in 2015 and now generates revenues of ~Rs550mn p.m. Its business model has been evolving since inception; now has an in-house distribution setup (warehouses in 8 cities) vs plain retail aggregation at the outset. The company also has a team of 900 delivery. The company offers discounts on medicines (usually 20% on MRP) and is in cash-burn mode.
The order mix is skewed towards chronic, at ~70% of sales. Higher share of chronic offers Pharmeasy the opportunity to push a subscription based proposition to customers. This ensures lower churn (through higher repeat orders) and better visibility of orders, which improve inventory management.
Management highlighted that e-pharmacies currently operate in an environment that lacks clear guidelines. A welcome step towards this was the release of draft guidelines by the Government in mid-2018. While a final notification is awaited, clear regulations are likely to level the playing field between e-pharmacies and brick-and-mortar retailers.
The company generates sales of ~Rs550mn per month, which has more than doubled over the past 6 months. While it's hard to gauge the exact sales potential that the company is targeting over the next 12 months, management comments indicate that the run-rate should increase considerably.
Major peers in the e-pharmacy space for the company include Medlife, Netmeds and 1mg. Pharmeasy largely differs from competitors with regards to in-house logistics managed by the firm. personnel.