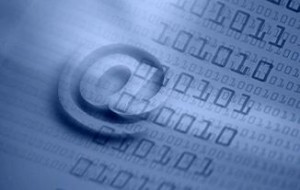 We happened to be in the analyst Call with Reliance Jio executives and here is what the company had to share.
Interconnect Usage Charges – IUC top-up recharge should not be seen as a tariff move, the company emphasized strongly. The company categorically stated that the investment cycle in 4G LTE Wireless Network is largely done and capex intensity on the wireless business would be low hereon. The company, once again, emphasized its network coverage and capacity advantage over peers suggesting that Airtel would take 3 years and Vodafone Idea would take 8 years to match Jio on network if (a) these two keep their current network expansion pace going, and (b) Jio were to stop adding capacity.
Jio indicated strong response to the festive season promotional offer on JioPhone (Rs699 deposit instead of Rs1,500 and no mandated upfront recharge). The company would take a call on whether to extend the offer after looking at the overall response. The idea is to accelerate 2G-to-4G shift amongst the feature-phone subs base. Jio is comfortable with the lifetime-value equation of the JioPhone subs even after assuming a higher implied subsidy burden in the Rs699 offer as compared to the extant Rs1,500 and Rs1,095 offers.
Brookfield tower-InVIT transaction is progressing well and should close soon. Brookfield is already engaged with other operators to seek non-Jio tenancies for the tower SPV even as there are no non-Jio tenants on the SPV towers yet.
The company did not share any incremental details on its Jio GigaFiber FTTH commercial launch. We were looking forward to details on (a) number of connection requests received, (b) proportion of trial phase 'free' customers already moved to paid, and (c) which OTT apps are included in different plans.