Posted by
Webmaster
on Oct 21, 2016 in
SmartPhones Tablets
|
Comments Off

on Amazon Music to give Google / Apple / Spotify / Pandora Run for Money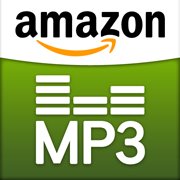 Amazon announced Amazon Music Unlimited, an on-demand streaming music service with a library of "tens of millions of songs." The service costs $7.99/month (or $79/year) for Prime members and $9.99/month for non-Prime members. The company is also launching an "Echo plan" for $3.99/month, with music available on a single Echo device. This compares to $10/month for competitor plans, including Spotify and Apple Music. We note that this is separate from Amazon's existing Prime Music offering, an ad-free streaming service which is included in a Prime membership, but includes only 2mn songs. Amazon's new offering adds to the already intense competition in the streaming music space.
Amazon Music Unlimited will be appealing to current Prime subscribers as the offering is comparable to other streaming options, (more…)
Posted by
Webmaster
on Jun 20, 2014 in
Android
|
Comments Off

on Amazon's Mobile – "Fire" SmartPhone – The GameChanger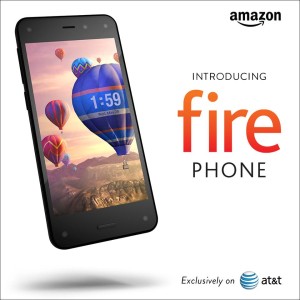 Web Computing Giant Amazon's smartphone (the Fire Phone) represents to us the latest in the shift of Internet companies to compete in smart hardware to not only improve their market shares but also to drive mobile e-commerce.
The long-awaited smartphone (under development since 2011) with a price of US$649 (32GB) without contract. The new phone is equipped with 1) a 4.7-inch display, 2) Qualcomm 4-core CPU and 3) most importantly, 3D camera modules that carry sets of four sensor cams plus 13MP/f2.0 normal cameras.
Amazon's Game Changing Technology
According to Amazon, (more…)
Posted by
Webmaster
on Jun 16, 2014 in
Web 2.0
|
Comments Off

on Music Streaming – Amazon Prime Onslaught on Spotify & Pandora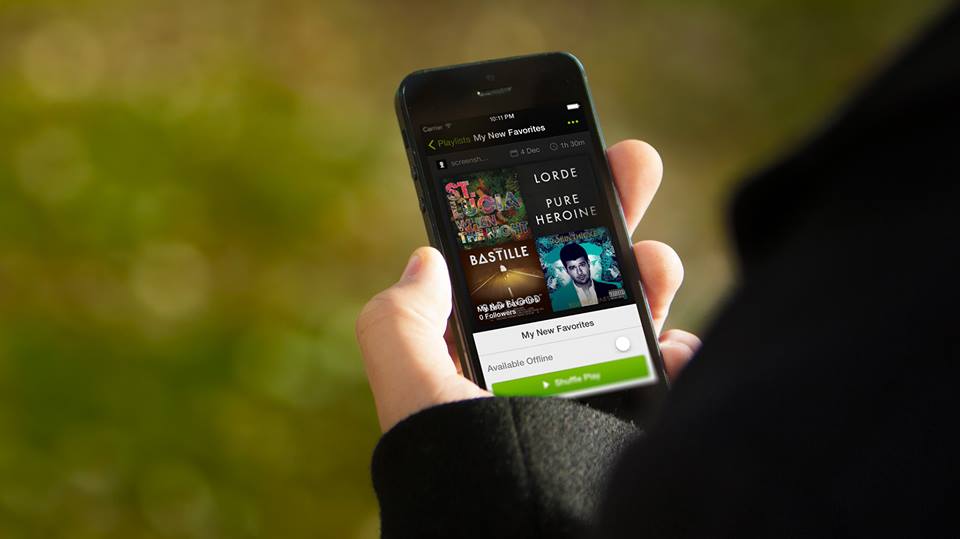 Online Computing Giant, Amazon launched Prime Music which provides its Prime members with unlimited, ad free access to more than a million songs at no additional cost to their Prime membership. Amazon Prime membership now includes free 2 day shipping, Prime Instant Video, Kindle Lending Library, and Prime Music, quite a lot of content for $99/year. Prime Music is likely to be featured on Amazon phones, which is expected to be unveiled few hours from now.
In terms of features and functionality (more…)