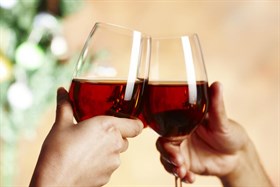 Time for some self pat as TRAI accepts most of our Out of the Box Recommendations on Net Neutrality in India and structuring their final Regulations based on the core points we have highlighted in our compilation which is available here [PDF].
TRAI Recommendations released just a while ago on Net neutrality is available here [13MB PDF File].
Everybody have opposed Differential Pricing of Data Tariffs, so we will not take credit for the same, but here are some of the Unique Points which were addressed only by DSLIndia's Telecom Analysts and acknowledged by the TRAI in its Regulations which are notified for Gazette Publication.
1. If you have read through