Posted by
Webmaster
on Feb 5, 2016 in
Technology
|
Comments Off

on How OTT Videos NetFlix / YouTube Red Disrupting Pay TV Market ?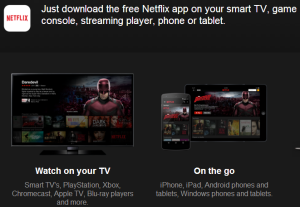 Netflix is one of the pioneers in stimulating on-line subscription video on demand (SVoD) consumption in the United States. The recent launch of Netflix services across 130 new countries (including Singapore, Hong Kong, and Taiwan) has generated interest amongst investors on the potential impact of Netflix on traditional video ecosystem.
Broadband infrastructure is critical for delivery of quality OTT services online. Netflix states that a minimum speed of 3 Mbps is needed to watch SD quality videos, 5 Mbps is needed for HD quality and 25 Mbps for ultra HD services. Overall broadband infrastructure (more…)
Posted by
Webmaster
on Mar 18, 2014 in
3G News / Data
|
Comments Off

on Killer App: OTT Voice Can Cannibalize Telco Revenues in Long Term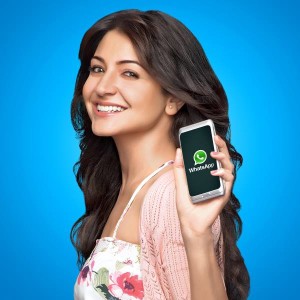 In the Global telecom industry, only the Indian market was able to generate double-digit YoY revenue growth, driven by both a recovery in voice Revenue per Minute (RPM) as the competitive environment among the players improved, and an additional kicker from data growth—in other words, both growth engines were still working.
From a revenue perspective, at least for the time being, the advent of smartphones has created an additional growth driver for the sector, in the form of data revenues generated. Thus, to date in the region, the amount of SMS and voice revenue cannibalised by OTT mobile messenger applications, such as WhatsApp, WeChat and LINE, has been more than offset by the data revenue generated.
OTT voice a further cannibalisation threat
Three things have changed over the last 6-12 months that in our view (more…)
Posted by
Webmaster
on Mar 18, 2014 in
SmartPhones Tablets
|
Comments Off

on What is an OTT Service – WatsApp, Line, Viber etc ? How it Works ?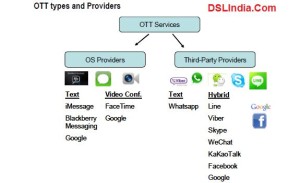 We've received e-mails asking to explain OTT Apps in the context of Telecommunication Services. In a series of post we attempt to explain OTT Apps & Services.
Over the Top Service (OTT) is the general term for an application / service or content delivered over an independent Internet based medium. OTT operators are typically independent by nature from the telco and because of the various platforms offered by smartphone operating systems, they are able to replicate and replace traditional telco services such as voice and messaging and deliver the services over the traditional telco pipes (pay TV for example) without any affiliation to a specific telco operator.
OTT communications services allow users (more…)