Posted by
Webmaster
on Jun 23, 2016 in
Technology
|
Comments Off

on Who are the Leaders in Chinese Internet Finance – Part 1 ?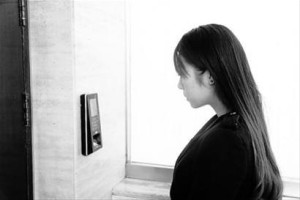 We'd like to enlighten Entrepreneurs in India about the traction in the Chinese Internet Finance market and weigh their business strategies as many have achieved over 300% YoY growth in the latest quarter/month. This is as a result of (1) rising demand from younger generation of consumers, who are more receptive to purchasing with credit, (2) better designed product catering to specific usage scenario, and (3) improved system robustness, data integration and internal operation process to serve the volume pick up.
WeBank, founded in late 2014, is the first private internet bank in China. Company faces challenges from consumers. Tencent owns a 30% stake in WeBank. Weilidai Micro Loan – product was specially designed to optimise customer experience with an effective risk control system, based on multidimensional user (more…)
Posted by
Webmaster
on Mar 14, 2016 in
Web 2.0
|
Comments Off

on Indian Internet Companies Revenues Soar, Losses Mount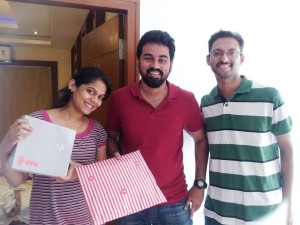 Analysis of recently reported 2015 financials of 22 unlisted e-commerce companies reveals some interesting trends: (1) these companies posted revenue growth of 191% yoy, with marketplaces leading the pack at 475% revenue growth (not GMV), (2) in most other categories (barring marketplaces), loss was magnified by high cash-burns from 1-2 players (for instance, housing.com in real estate). Several companies (general + real estate classified companies in particular) spent aggressively on advertising to gain traffic and market-share.
e-tailers is the only category where loss margin declined yoy (though loss in (more…)
Posted by
Webmaster
on Jun 26, 2013 in
Web 2.0
|
Comments Off

on Peek Into Infoedge Investee Companies – Zomato, MeritNation, MyDala
Infoedge has invested a total of Rs2.8 bn, in nine Internet start-ups since listing in 2007. Of these, detailed financials for two companies, namely Zomato and Meritnation. Management views these as high risk-high return investments. It believes the benefits derived from even one success story could completely outweigh the losses on others. Further, it believes these are necessary to keep attracting people with new ideas and to stay ahead of the competition.
The largest investee companies, namely Zomato and Meritnation, appear well-funded for now. Both of these are tiny compared to international comparable. They are seeing strong (more…)