Posted by
Webmaster
on Jul 22, 2014 in
Reliance Jio Infocomm
|
Comments Off

on Wireless Spectrum Sharing Negative for Reliance Jio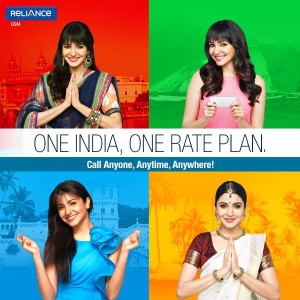 TRAI has released Spectrum Sharing guidelines for Wireless Operators in India. The recommendation to not permit spectrum leasing (at this stage) should be a dampener to challengers [New Entrants like Reliance Jio Infocomm, Uninor, etc] looking to monetize their underutilized spectrum holdings.
Spectrum sharing, as recommended by the TRAI, is unlikely to help challengers meaningfully. 2G ICR arrangements anyway have been around and help the challengers share networks from a coverage standpoint. Spectrum sharing, as highlighted earlier, is a capacity enhancing measure and hence, would aid capacity-constrained incumbents at the (more…)
Posted by
Webmaster
on Dec 11, 2013 in
Reliance Communications
|
Comments Off

on Anil Ambani's Reliance Communication Shifts Focus to Balance Sheet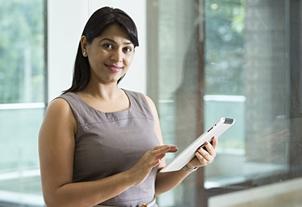 Voice realizations continue to inch up across the Indian Wireless sectors due to a combination of reduced discounting and tariff hikes. Encouragingly, this increase in calling rates has thus far not resulted in any significant adverse usage elasticity.
In the prepaid segment, RCOM is following the industry and has cut discounts and raised tariffs. However, it intends to compete aggressively in the postpaid segment where it has both 3G & CDMA spectrum and can offer voice and high-speed (more…)
Posted by
Webmaster
on Dec 10, 2013 in
4G LTE Broadband
|
Comments Off

on How Reliance Communications Can Deploy 4G LTE on CDMA Spectrum ?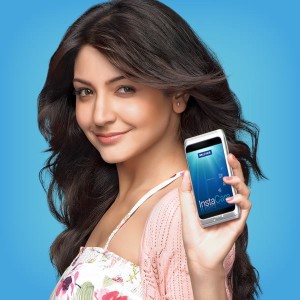 Forget the Hype Regarding Reliance Jio Infocomm 4G LTE as the spectrum the latter has is not as efficient compared to what Reliance Communications [RCom] has. RCOM already has 800, 1800 and 2100 in various circles. RCom's 5MHz in 800 Band is contiguous in most key circles including Delhi and Mumbai and with steady progress of the 800 LTE ecosystem globally (such as South Korea). RCom is already using this spectrum to offer EVDO Wireless Broadband which has been contributing significantly to its bottom line. Reliance Jio Infocomm could fall back upon RCom to offer LTE provided regulations permit Spectrum Sharing.
Successful Deployment of 800 MHz Spectrum Band for 4G LTE
The Korean telcos use 850MHz (Band 5) for LTE. Uplink frequency is 824-849MHz and downlink (more…)