Posted by
Webmaster
on Apr 8, 2014 in
Web 2.0
|
Comments Off

on MSME Sector Embrace Online Advertising – Cheap, Better RoI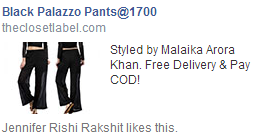 We talked to businesses such as Restaurants, SMEs, job consultants, real estate builders and brokers using online advertising for feedback. Online classifieds are perceived to be cheap and most are likely to increase their online spend. It is not a case of "either-or" as many are using multiple sites.
The cost of advertising through Justdial, Google or Zomato is lower and better targeted than a newspaper or radio ad; for a real estate broker in Mumbai an annual subscription to 99acres or Magicbricks is paid back through commissions from a single rental deal. Online currently (more…)
Posted by
Webmaster
on Jan 13, 2014 in
Web 2.0
|
Comments Off

on JustDial's Local Search Gets More Competitive with Rise of Getit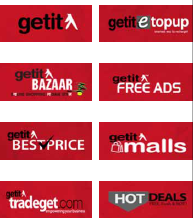 With the rise of Internet penetration in India, SME-related search and allied services are likely to undergo a significant transformation. Getit Infomedia (Getit) is one of the key players in this fast evolving landscape. Getit is building a formidable presence in India's local search market through acquisitions and alliances with global Internet brands.
India's SME ad market has already changed significantly when voice-based directory services (notably, Justdial) expanded this market and gained market share against traditional print classifieds / yellowpages services. In our interaction, Getit's CEO indicated that with increasing Internet penetration, the SME ad market is likely to expand and undergo another significant shift
Getit Partnerships & Expansion
Getit expanded its SME relationships by (more…)
Posted by
Webmaster
on May 15, 2013 in
Web 2.0
|
Comments Off

on Advertising on Justdial vs Sulekha for SMEs – A Review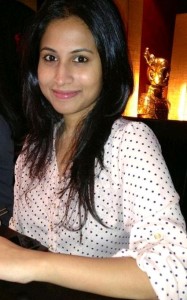 We'd like to compare the experience of posing as an SME and Advertising on Justdial Vs Sulekha. Justdial offers Voice as well as Web based search and thus leads from both the mediums while Sulekha has presence only on the Web.
Justdial Advertiser
The very first thing they suggest is entry level package worth Rs30,000 annually which required the advertiser to pay up four months of monthly installments in advance. They also offer Platinum and Diamond listings wherein the advertiser's name appears first and second respectively on search results within that segment. However, there is hectic competition for the same and slots booked in the category would not be available to others. Platinum listings cost Rs85,000 annually. (more…)