Posted by
Webmaster
on May 15, 2014 in
Web 2.0
|
Comments Off

on Impact of Internet Advertising on Agencies / Other Industries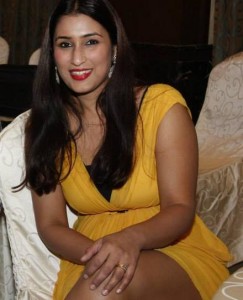 We previously discussed on How Internet Advertising has Disrupted Traditional Marketing channels such as Paper / TV / Radio. Today, we'll highlight the impact of Digital A&M on Agencies and other industries.
Impact on Media Owners
The move to online significantly lowers the barriers of entry for new potential competitors. Clearly, the most famous examples involve exciting tech-based start-ups — the Google's, Facebook's, Netflix's of this world. We would also argue that the move by selected larger media conglomerates to own media channels in international markets (e.g. Discovery with Eurosport/SBS) is also perhaps a symptom of the same trend.
This is not a challenge for 100% ad funded media companies, but it is for those media companies that enjoy a dual stream of monetization in an analogue world, (e.g. print newspapers/magazines). For example, a regional newspaper may be able to defend a regional classified model online – this has (more…)