Posted by
Webmaster
on Dec 23, 2014 in
Technology
|
Comments Off

on How SingTel Plans to monetize Group Digital Life Startups / Companies ?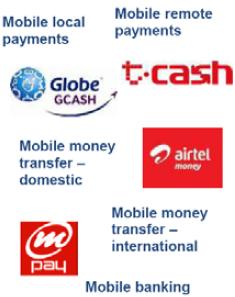 Asian Telecom Conglomerate, SingTel with investments in Service Providers to Apps Developers has established the Group Digital Life initiative. GDL is running at EBITDA losses in excess of SGD100mn pa. There are no explicit break-even targets, and it will largely depend on what else it buys, in our view. More acquisitions could mean more losses in the initial years. We'd like to see various options SingTel may weigh to monetize these investments.
The initial focus for most investments (apps) is to scale users. However, a successful investment should see revenue monetisation by around five years, beyond which its value proposition may have to be re-evaluated altogether – e.g. if something isn't generating revenue within five years, then one has to question its value proposition altogether.
Arguably, the app is originally (more…)
Posted by
Webmaster
on May 15, 2014 in
Web 2.0
|
Comments Off

on Impact of Internet Advertising on Agencies / Other Industries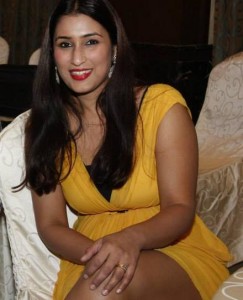 We previously discussed on How Internet Advertising has Disrupted Traditional Marketing channels such as Paper / TV / Radio. Today, we'll highlight the impact of Digital A&M on Agencies and other industries.
Impact on Media Owners
The move to online significantly lowers the barriers of entry for new potential competitors. Clearly, the most famous examples involve exciting tech-based start-ups — the Google's, Facebook's, Netflix's of this world. We would also argue that the move by selected larger media conglomerates to own media channels in international markets (e.g. Discovery with Eurosport/SBS) is also perhaps a symptom of the same trend.
This is not a challenge for 100% ad funded media companies, but it is for those media companies that enjoy a dual stream of monetization in an analogue world, (e.g. print newspapers/magazines). For example, a regional newspaper may be able to defend a regional classified model online – this has (more…)
Posted by
Webmaster
on Nov 22, 2013 in
3G News / Data
|
Comments Off

on What is SingTel's Group Digital Life About ?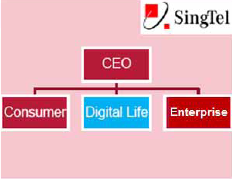 Asia Pacific Telecommunications giant which grew its business by investing substantial amount in companies like Airtel, Optus etc announced a new organization structure in March 2012 across product groups, rather than geographies, and also created a new business under Mr Allen Lew called Group Digital L!fe (GDL). Digital Life is one of the core Businesses Group.
This isn't a well understood business and there is generally a broader skepticism. Consumers now look to their mobile devices for immersive content, entertainment and commerce. Group Digital L!fe is (more…)