Posted by
Webmaster
on Dec 23, 2014 in
Technology
|
Comments Off on How SingTel Plans to monetize Group Digital Life Startups / Companies ?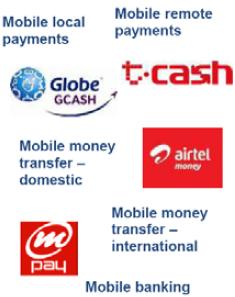 Asian Telecom Conglomerate, SingTel with investments in Service Providers to Apps Developers has established the Group Digital Life initiative. GDL is running at EBITDA losses in excess of SGD100mn pa. There are no explicit break-even targets, and it will largely depend on what else it buys, in our view. More acquisitions could mean more losses in the initial years. We'd like to see various options SingTel may weigh to monetize these investments.
The initial focus for most investments (apps) is to scale users. However, a successful investment should see revenue monetisation by around five years, beyond which its value proposition may have to be re-evaluated altogether – e.g. if something isn't generating revenue within five years, then one has to question its value proposition altogether.
Arguably, the app is originally free, but for successful apps, users are willing to spend for premium services. Management notes that with the emerging generation of mobile internet users, willingness to spend isn't an issue. For example, in KakaoTalk, users pay for value added services of emoticons, etc.
Digital advertising could also prove to be one of the sources of monetisation for many applications, especially in early days or for the versions that are free. For example, one of the lifestyle apps – hungrygowhere.com in Singapore now has added functionality for restaurant bookings and is now seeing revenue inflow.
SingTel is also seeing user willingness to pay for premium cloud services, for data storage, etc. Monetizing some of these assets over time could occur via an IPO, which has been the typical exit route in this space. SingTel may be open to consider strategic partners for this business, but the main focus remains on seeking compatible investments for now.