Posted by
Webmaster
on Feb 23, 2015 in
3G News / Data
|
Comments Off

on Why Airtel / Vodafone / Idea Won't Overbid in 2015 Mega Spectrum Auction ?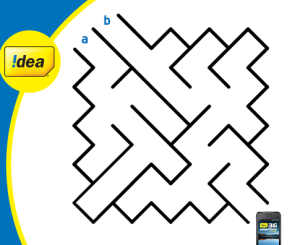 8 operators have submitted applications to participate in the bidding for the 2015 Mega Telecom Spectrum Auction. Reliance Jio is the surprise entrant with highest earnest money deposit (EMD) thus creating the fears of aggressive bidding. Idea cellular will be the most vulnerable if Reliance focuses on winning the 900MHz band Idea doesn't have enough fire power to bid up if the process turns aggressive as the capability is limited by the EMD paid and may have to take an alternative path to the 2100 Mhz spectrum.
Why will Airtel / Vodafone and Idea Cellular Avoid Overbidding ?
I will renew my 900 MHz renewal spectrum at any cost (more…)