Posted by
Webmaster
on May 7, 2016 in
Technology
|
Comments Off

on Just Dial Search Plus Monetisation Hit Hurdles, Omni ERP in Focus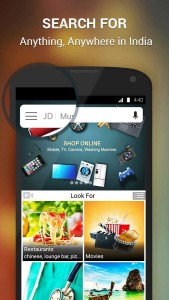 Just Dial's management has been talking about opportunities in "Search Plus" (hyperlocal transaction enablement) offerings for quite some time. Management has indicated difficulty in monetisation of Search Plus transactions. We also have concerns on monetisation of Search Plus, given the bandwidth necessary to manage a large number of offerings (over 25) and competition from several vertical specialist companies.
In the last couple of months, the focus seems to have shifted more towards its mini-ERP offering for small and medium sized merchants—JD Omni. JD Omni is synergistic in the sense that it targets the core classifieds business customer base (mid-to-small sized merchants) to a large extent. On the other hand, it represents a completely different business model for the company (a software product business vs the current listing services business). And the company's ability to cope with this different business model has yet to be tested.
While there are several products (more…)
Posted by
Webmaster
on Apr 28, 2014 in
Web 2.0
|
Comments Off

on Just Dial Search Plus – Affiliate Marketing Model on Search Platform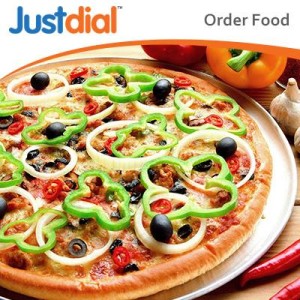 Just Dial (JD) continues to dominate the search classifieds market given its significant scale in search requests and business listings, its customer first approach (making consumers come back again and again) and margin improvement led by a move towards mobile and scale benefits. JD is a market leader in local search with 364 mn visits during FY13 [Voice, SMS, mobile internet, PC internet]. JD earns its revenues by charging merchants a fee to list on its platform and places them preferentially in search results.
Just Dial Search Plus Service
In Dec-13, JD introduced the "Search Plus" service. These services are aimed at enabling Just Dial's users to undertake several day-to-day tasks conveniently on a (more…)