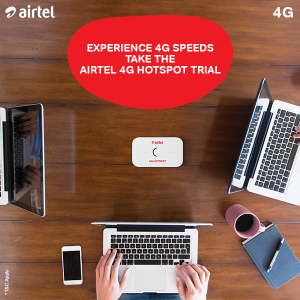 Sunil Mittal led Bharti Airtel announced that it has entered into a definitive agreement to acquire right to use 2X5 MHz spectrum in the 1800 MHz 4G LTE band from Videocon. This deal, if concluded, will mark Videocon's exit from the telecom market. This deal happened amidst the cancellation of earlier sale of Videocon's spectrum to Idea Cellular. The acquired spectrum in all six circles (valid until December 18, 2032) is contiguous in nature and can be used to offer LTE data services. The acquisition will further strengthen Airtel's 4G LTE footprint, with LTE (both FDD and TDD) spectrum covering 93% of its overall revenue or 19 out of a total 22 circles.
Airtel will acquire Videocon's spectrum (2X5 MHz in the 1800 MHz band) in six circles namely Bihar, Gujarat, Haryana, Madhya Pradesh, UP (East) and UP (West) for an aggregate consideration of Rs 44.3 bn. The price reflects a premium of about 66% over the market value of the spectrum (as per the latest reserve prices recommended by TRAI, value adjusted for remaining life of the spectrum).
Airtel is a number 2 or 3 player in five of these six circles, and hence the acquisition would help it strengthen its position within these circles driven by both more spectrum availability and Videocon subscriber port-outs. We believe the transaction gives Bharti a definitive edge in the six circles from an LTE footprint perspective, given that there is no visibility of fresh contiguous spectrum coming into the market any time soon.