Posted by
Webmaster
on Jan 24, 2017 in
Web 2.0
|
Comments Off

on Amazon Auto a Threat to eBay / True Car Businesses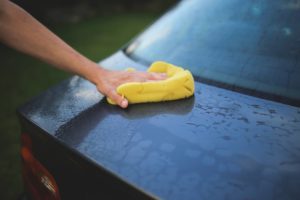 Amazon is continuing its push into the auto category, now into auto parts. More specifically, Amazon has reportedly struck first party supply contracts with some of the largest auto part manufacturers, including Robert Bosch, Federal-Mogul, Dorman Products, and Cardone Industries. We have seen Amazon grow and take share in many categories through its strategy of working to improve selection, SKU availability, and the amount of inventory sold first party and available for Prime same day, 1 day, and 2 day shipping.
If adopted, the Amazon Vehicles business and Garage functionality (and accompanying improving auto parts offering) would (more…)
Posted by
Webmaster
on Oct 20, 2016 in
Web 2.0
|
Comments Off

on How Amazon's Competitors Rank on Last Mile Delivery ?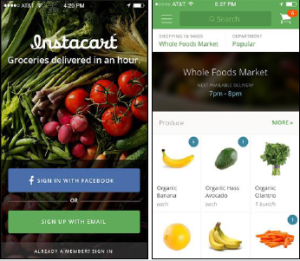 Amazon's strategy, with ever-shorter delivery options, has allowed a pure eCommerce player to gain a foothold in Local commerce and an increasingly bigger share of consumers' wallets. But while Amazon has always been and will remain retailers' top competitor in many product categories – especially in consumer products – some of these retailers could actually benefit from the company's growing fulfillment capabilities. Today, Amazon remains the clear leader in fulfillment, based on number of offerings, global fulfillment center footprint, and ability to manage demand elasticity through its digital assets.
Today, however, services such as Google Express, Postmates, or Instacart and new fulfillment models based on real-time driver networks such as Uber, Lyft, and (more…)
Posted by
Webmaster
on Dec 6, 2013 in
Technology
|
Comments Off

on Why we Appreciate Google / Amazon's Future Vision & Investment in Technology ?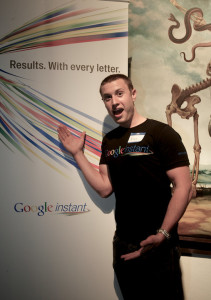 Close on the heels of Amazon's delivery drones PR, Google's Andy Rubin is reminding everyone that GOOG also has very broad ambitions. Rubin granted the New York Times access to previously non-public information regarding his next venture within Google. Rubin ran GOOG's Android group until March 2013. At the time, GOOG simply stated that he was going to do other thing within GOOG, but did not disclose his new focus until today. According to the New York Times article, (more…)