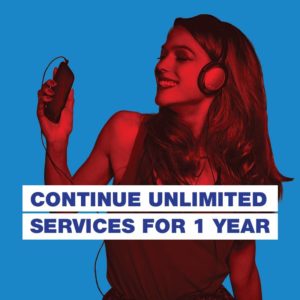 Mukesh Ambani's Jio is the main catalyst and the lead operator for the Mobile Data revolution in India. Telecom Analysts conducted a survey of 1000 Indian smartphone users was launched into the market shortly after Jio announced the Rs 303 pricing for Jio prime customers.
43% of the participants in the survey have a Jio SIM, and 25% of the total participants claim this is their primary SIM – in other words 58% of the Jio users are using Jio as their primary operator already (the remainder using it as a secondary SIM). This gives Jio a surprising second place position in term of primary SIM share in the market, second only to Airtel with 29% and above Vodafone and Idea with 19% and 9% respectively.
Jio users tend to be younger, skewing highly in the 18-24 year segment and being slightly under represented in the higher age tiers. Only 9% of Jio uses claim to have a single SIM versus 36% of the non-Jio users. 28% of existing Jio users have a second SIM with Airtel, 16% with Vodafone and 12% with Idea.
Jio users report a lower overall monthly mobile spend… but this of course has been impacted by the free Jio offer so we are not sure this is entirely relevant – Jio users report a monthly spend of INR 381 for their primary phone versus INR 519 for the non Jio users. Not surprisingly Jio users are less voice centric – only 22% using their phone mostly for voice services versus 43% of non Jio users.
4G Mobile Broadband Network Speed was the main criteria upon which Indian Consumers chose their 4G LTE Service Provider.