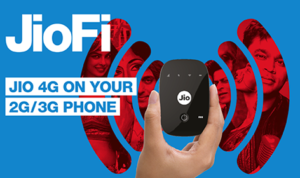 Reliance Jio demonstrated its offerings across various ecosystems, such home, automations, payment solutions, entertainment, gaming, education, connected cars etc.
Jio Connected Car Solution
The connect car platform will help automobiles to become Wi-Fi-enabled with the help of Jio hardware. It will also help in providing users with information about car location, switching on the air-conditioner before entering a car and enhance user safety by sending panic alerts and warnings about handling issues, such as, braking hard, driving at high speeds at lower gear, etc.
Jio Home Entertainment / Security / Automation Solution
Jio demonstrated home automation, IoT and